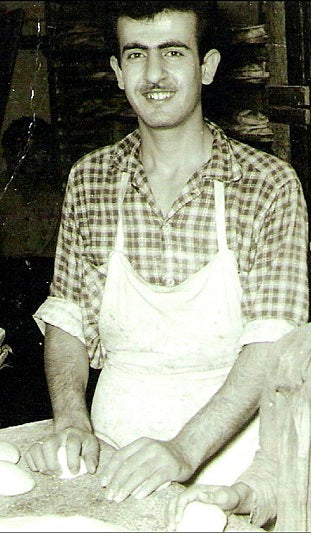 About Us
Welcome to Kermanig Bakery, a family-owned business that has been serving the community for three generations, since 1949. Our story began with the first bakery that opened its doors in Beirut, Lebanon.
In 1988, we were the first bakery that opened in Glendale, CA. Since then, we have been committed to providing our customers with the most delicious and authentic Mediterranean baked goods.
As a family-owned business, we take pride in carrying on the traditions of our ancestors while also adapting to the changing tastes and preferences of our customers. Our team of skilled bakers uses only the finest ingredients to create our wide variety of bread, pastries, and other baked goods, inspired by the rich and diverse culinary traditions of the Mediterranean.
We believe that baking is more than just a job; it's a passion that requires patience, creativity, and a deep understanding of the craft. That's why we strive to ensure that every item that leaves our bakery is made with the utmost care and attention to detail.
Whether you're looking for freshly baked pita bread, focaccias, sweet baklava, or other delicious treats, we have something for everyone. We invite you to come and experience the taste of our family's tradition at our bakery, where you'll find not just great food, but also a warm and welcoming atmosphere that makes you feel like part of our family.